Capture H2O systems are 100% remotely monitored via our wireless platform.  Our controllers have two-way communiation and can be accessed through the Remote Monitor link below.  Controller data, operator logs, and our service reports are accessed through the Service Report link below.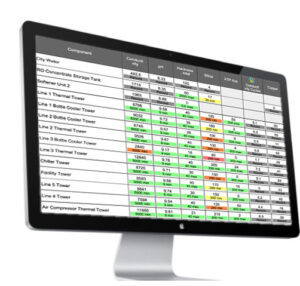 Capture H2O Service Reports

www.captureh2oreports.com
See your real-time reports



Capture H2O Remote Monitor

Check the status of key components


Give us a call to learn how Capture H2O can save you money and water while benefiting the environment.